Welcome!
We've been working in the design, energy and construction fields since the mid 1970's. Our focus is on designing beautiful, livable and cost effective homes. Our goal is satisfied customers and documented energy savings
This is a good time to consider an energy construction project. Interest rates are low, and there is continued volatility of energy prices. Carefully selected energy measures along with Energy Tax Credits often result in very good rates of return. If you are interested in these types of opportunities, please give us a call.
Home Energy Audit Service
MTE+D offers free energy consultation to local residents in SW Montana. We typically spend an hour touring your house, making recommendations and helping set priorities. For more information, check the Home Energy Audits page.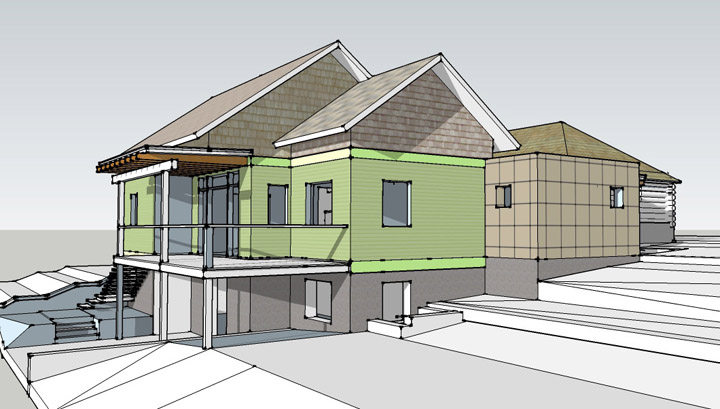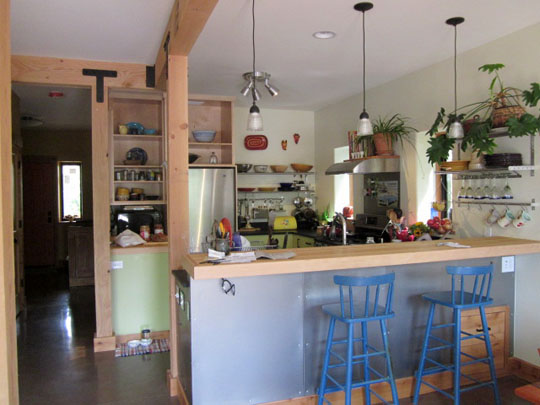 ---