Save Energy, save Money!
Energy Efficiency is an investment that can pay great dividends.
Energy costs have risen 5% per year over the last 30 years.
Price instability is increasing.
Efficiency measures give financial control back to the homeowner.
Energy Conservation should be the 1st priority, then think about a moderate sized renewable system.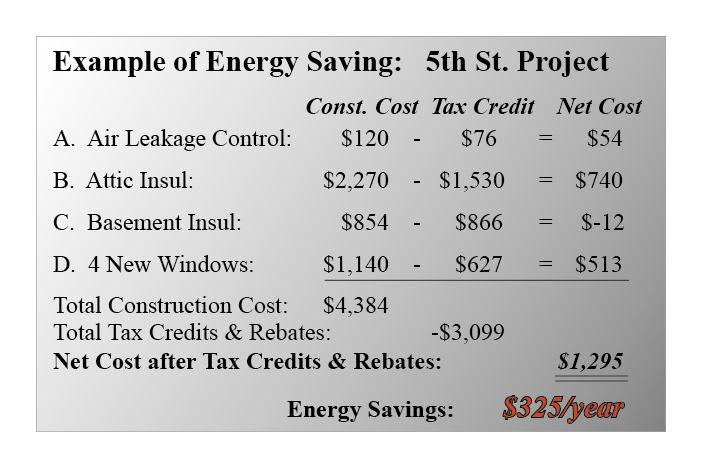 ---